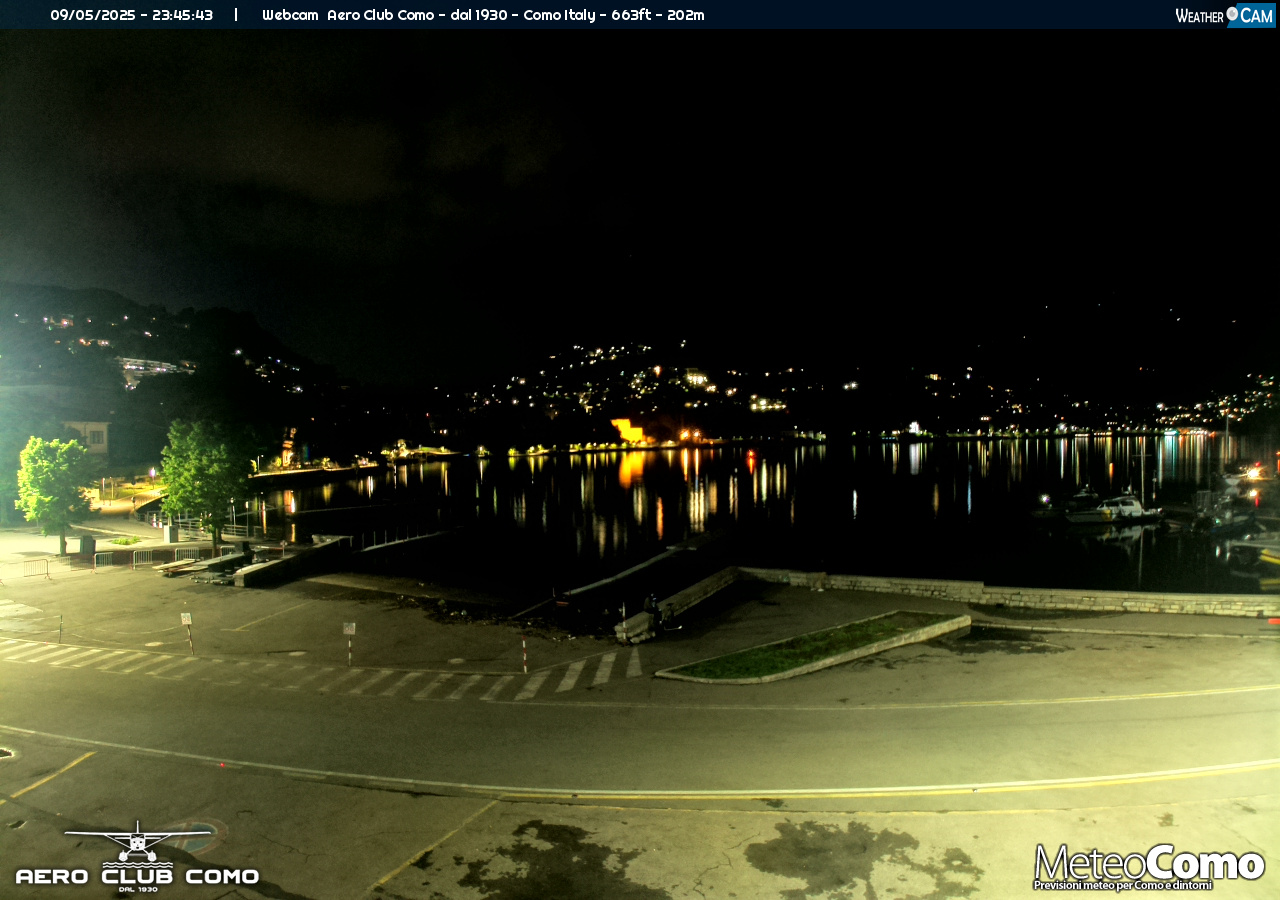 We have inserted this page to offer the people who have chosen our site and will then decide to be our guests some suggestions that will help them plan a visit to our beautiful region.
From the Bed & Breakfast you can make excursions on foot, by car, by boat on the lake and the hills around it. The area of Lombardy and Canton Ticino is very popular for sports activities (mountain biking, water skiing, sailing, trekking, swimming, golf).
It is also possible to make seaplane rides on the lake and Brianza. From Brunate, after a climb with the Funicular, you can enjoy a wonderful view and you can make excursions on foot to Bellagio.